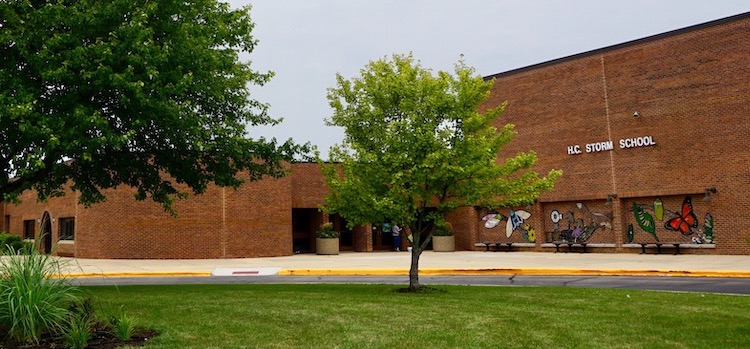 About Us
H.C. Storm Elementary School
305 N. Van Nortwick Avenue
Batavia, IL 60510
Get Directions
View School Facts
Attendance Line:  (630) 937-8203
Main Line: (630) 937-8200
Chris Milka
Principal
contact
It is our desire to keep you informed of all that is taking place at school. School updates will be sent to you through our weekly e-newsletter and are posted on our Facebook and Twitter feeds. Be sure to follow along.
We strongly encourage parents to review the following information and resources:
HCS Mission 
Our mission is to educate all students through best practices, nurturing environments, and collaboration in order to prepare them to be participants in a global society.
HCS Vision

All members of the H.C. Storm community will work together in order to nurture students to become engaged learners, critical thinkers, and problem solvers who experience academic success in a high achieving, safe, and supportive environment.